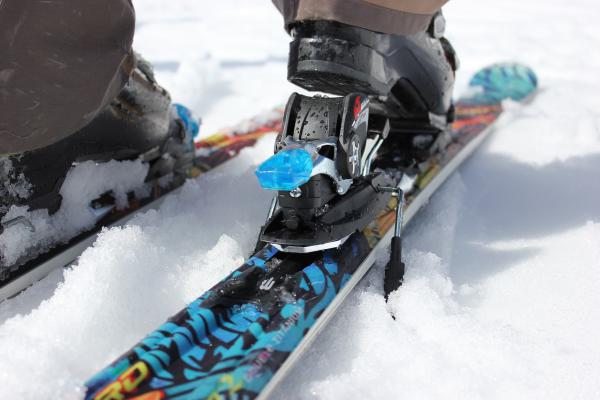 Ski schools
Several companies that offer outdoor activities also give you the opportunity to take individual or group ski and snowboard lessons at all ages. Boí Taüll Ski Resort has its own ski school on site that offers those services.
Ski schools Vall de Boí. http://www.escolaboitaull.com
Tel. +34 973 297 088 / +34 973 297 007
Individual lessons are also offered by some mountain guides.