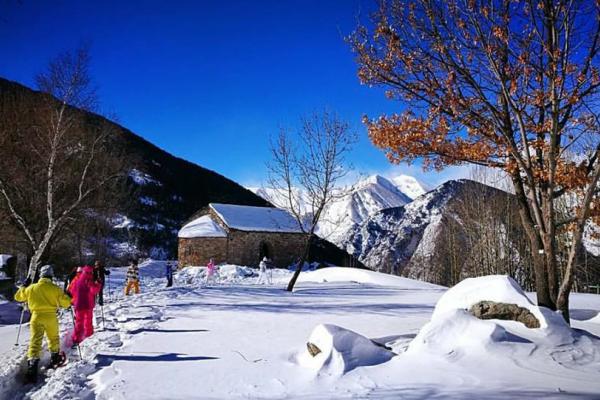 Snow shoes
Located near Boí-Taüll Resort, the snowshoe trails are aimed at all the audiences, from families with children to expert sportspeople. Two free routes are now offered.
The National Park also offers a series of guided tours provided by the guides of the Park or other associated companies. Please find all the details in the attached document.
Snowshoe hikes in the National Park.